CHIROPRACTIC CARE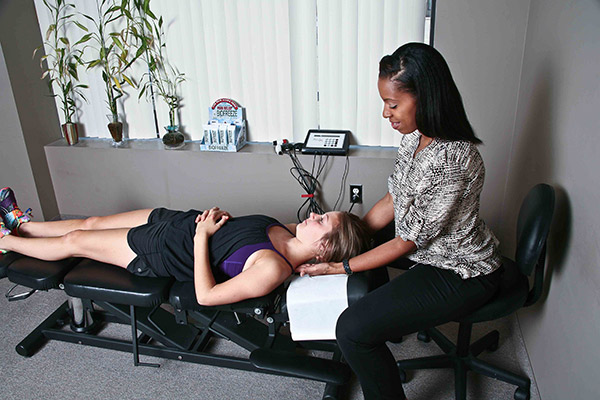 If you are suffering from a nagging sports injury or just have concerns about your overall health and fitness, than look no further! Whether or not you are an athlete, I believe that you are entitled to the highest level of care. That is why I have spend the last 8 years building treatment protocols that are based on the most current research in order to help my patients achieve their optimal health and performance. The Chiropractic Office is your one stop shop for injury management, prevention and performance enhancement! If in Toronto, come visit me and downtown Toronto's most comprehensive health clinic, Integra Health Centre.
So what exactly do chiropractors do? Well, we are one of the largest primary-contact health care professions in Ontario. Chiropractic is a non-invasive, hands-on health care discipline that focuses on the neuro-musculo-skeletal system. The What? Okay, lets break it down:
Neuro– Nervous System. Chiropractors are able to treat a variety of conditions affecting the nervous system. This may include carpal tunnel, sciatica and headaches.
Musculo– Muscles. Muscle strains, adhesions (scar tissue) and spasms are common conditions that are effectively treated with various chiropractic techniques.
Skeletal- Bones & Joints. Chiropractors are able to treat common spinal conditions such as arthritis and degenerative disc disease. Joint sprains, such as ankle sprains and rotator cuff injuries can also be treated by chiropractors.
---
Services Offered
Repetitive Sprain Injury Prevention and Rehabilitation Programs
Sports Injury Prevention and Rehabilitation Programs
Workplace/Ergonomics Assessments
Kinesiotaping (K-taping)/ Fascial Movement Taping (Rocktape/Spidertech etc)
Functional Movement Screen Assessment and Treatment
Laser Therapy
Custom Orthotics and Custom Bracing
Compression Stockings
ACUPUNCTURE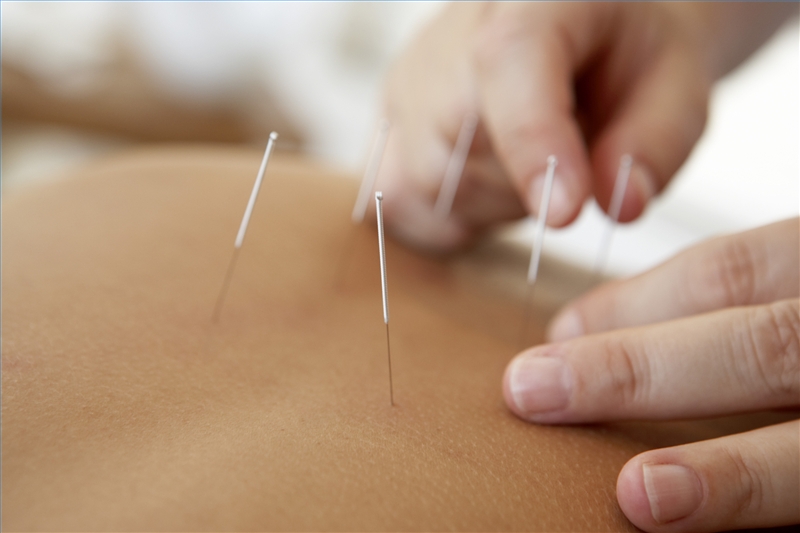 As a certified Medical Acupuncturist & Traditional Chinese Acupuncturist, I able to combine both eastern and western acupuncture protocols to create treatments that are custom to each patient.
Acupuncture is a therapeutic method used to promote healing, reduce or relieve pain, and improve function of affected areas of the body. Acupuncture is safe and effective and is often successfully used as an alternative to medications and even surgery. Acupuncture involves the insertion of very fine needles at specific points on the body. It works by stimulating the body to produce natural pain relieving chemicals called "endorphins". Endorphins help to block pathways that relay pain messages to the brain, resulting in relief of pain, reduction of inflammation and general relaxation.
---
For more information on services offered check out The Chiropractic Office or Integra Health Centre